Large Format Copies

We can quickly and easliy handle your engineering plans and blue prints. We can simply make copies or scan and digitize your prints into a friendly PDF format.
Full Assortment of Printed Products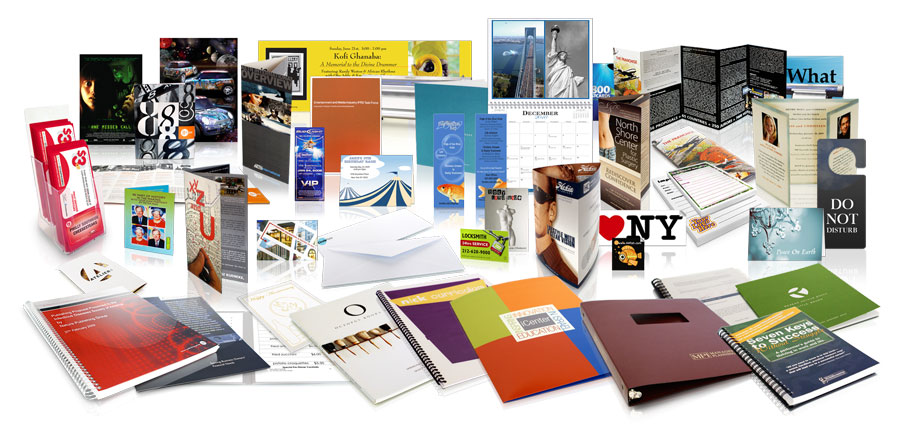 We offer a wide range of printed products ranging from a simple business card to a complex brochure. We have the expertise to produce a multitude of printed products quickly and affordably. We specialize in Direct mail marketing which includes the USPS EDDM mailings.
Banners and Signs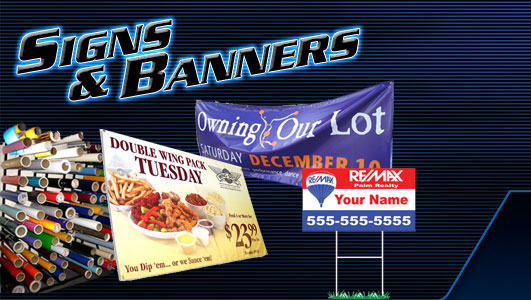 We offer a wide variety of signs, banners, posters, bumper stickers, POS displays and alot more...